Beginning in 2007, I used the domain, moughty.com, for my business blog and website on Irish research. If you've found your way to this site, looking for information on Irish research, please go to IrishFamilyRoots.com. After I moved my site in 2018, I held on to the domain, hoping that one day I would be able to create a site for my personal research. Finally, here it is! This site is (and hopefully always will be) under construction as I add new information. I've worked as a professional genealogist since 2002, and my personal research has taken a back seat. I hope to spend the more time in the future working on my own research. I'm open to comments and especially to information on any of the families that you may connect to.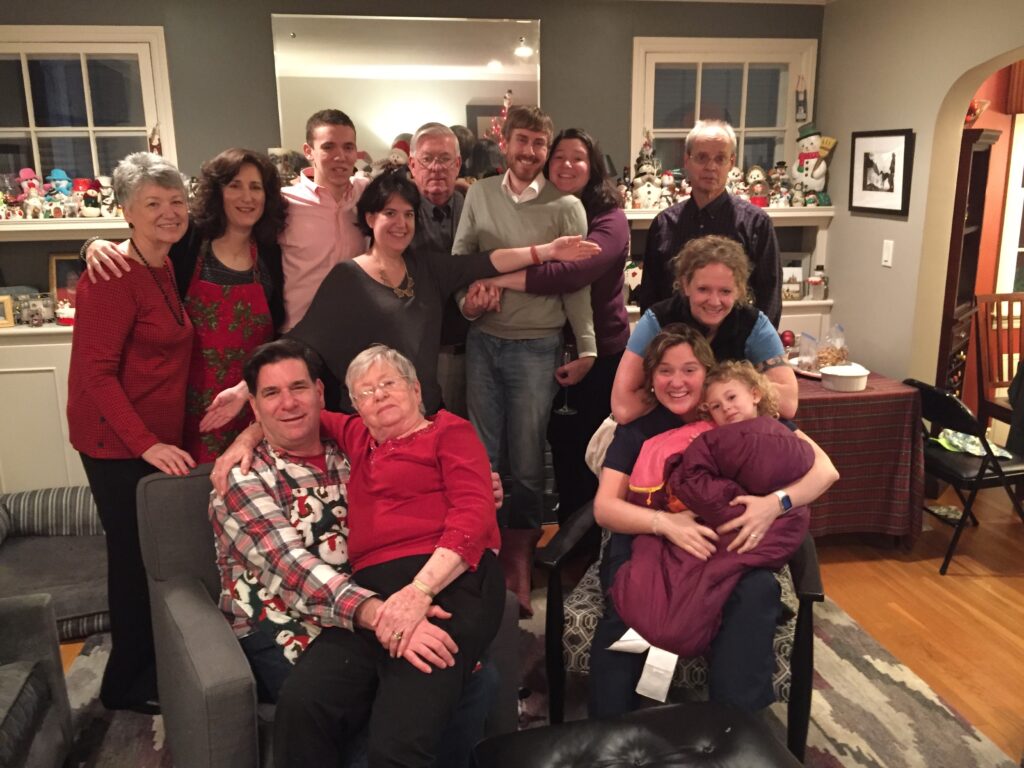 Records: Moughty & Daly
If you have a DNA connection to Brian Moughty, John Moughty, Mary Daly Arruzza or Patrick Daly, start here. The Moughty family was from Counties Longford and Westmeath, and the Daly family was from County Mayo. Patrick Moughty married Bridget King from County Down, and Michael Daly married Anne Jane Martin from County Monaghan.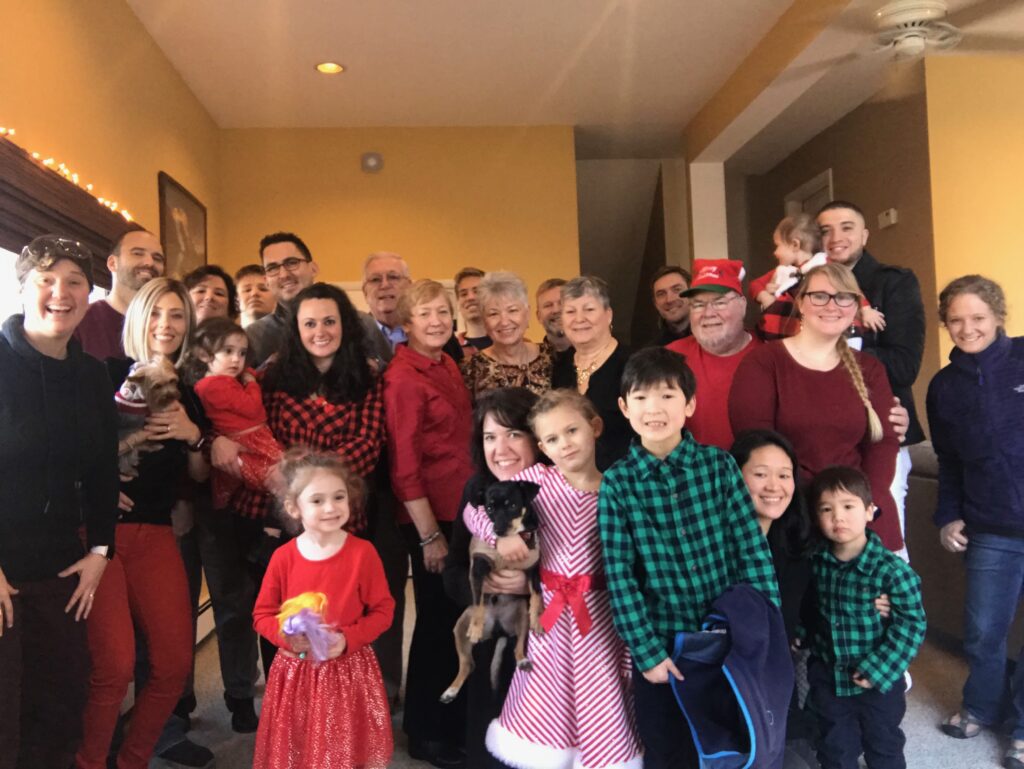 Records: Mitchell & Beighton
If you have a DNA connection to Donna Mitchell Moughty, start here. Beware, the Mitchell name was a change in the 1920s by my grandfather, Fedor Mylyczuk/ Melycuk who originated in Liski, now in the Ukraine. He married Rachel (Minnie) Sprague. The Beighton family was from Derbyshire in England. Thomas Beighton married Sarah Moag (whose father was from County Down).
The buttons above will take you to my research. To begin, click on Home (just below Content. The research will appear as cards that you can click through moving forward or back. The main couple will appear in the center, their parents above and their children below. If you click on the icon next to the person's name, you will see a pedigree chart for that person. If you click on the superscript number it will take you to the source citation for that information. I have tried to make sure that living people are not included…the software removes anyone with a birthdate in the last 100 years and no death date. Sometimes, if I don't have either a birth or death date, they fall through the cracks and show up. Let me know and I'll make sure they are removed (or provide me with dates and they will only show as "Living." I will likely update the information as I continue my research so do check back.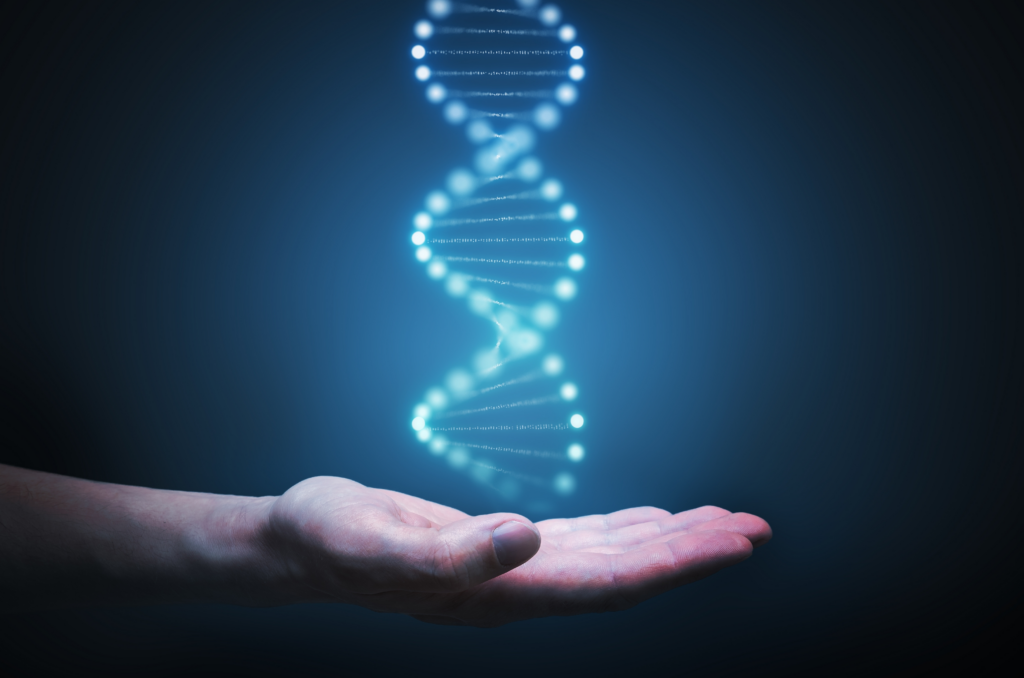 I just took a DNA Test…
Are we related? Get in touch!
I manage multiple DNA tests for various family members. When you write, please tell me who you match, at what site and their kit number. Thanks.