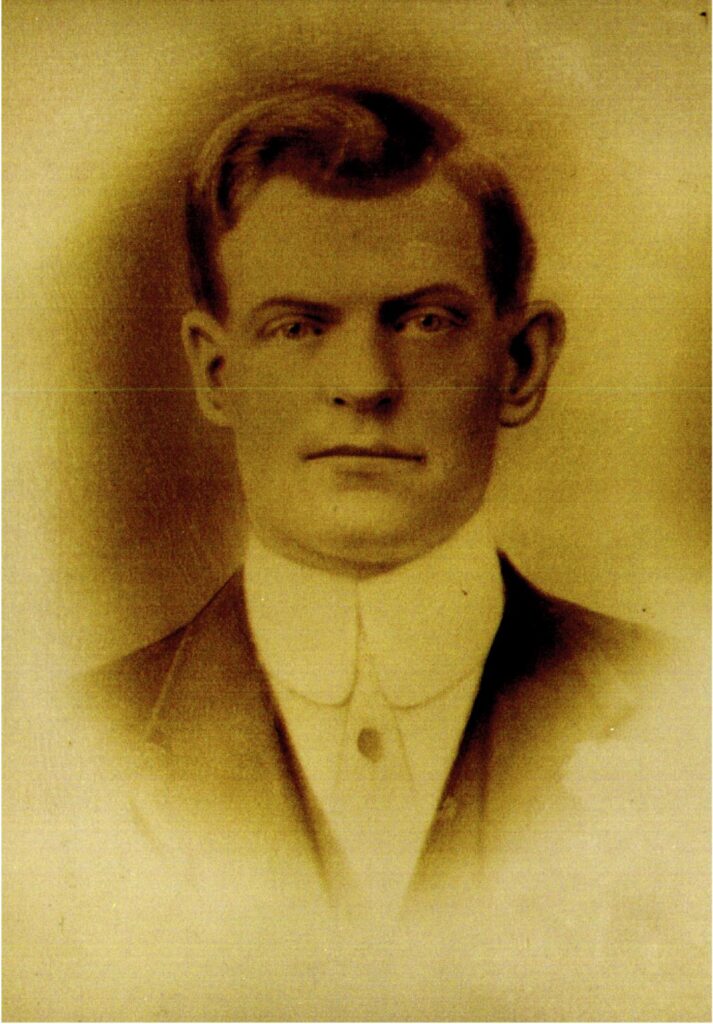 My husband's grandfather, Michael Daly emigrated from Ireland departing from Queenstown on the 28 March 1909 on the Lucania and arriving in New York on 3 April 1909. According to the manifest, his closest relative in Ireland was his mother, Mary Daly of Crumlin and he was going to his sister, Kate Kearns in Albany, New York. I have not been able to identify Michael in the 1910 census but by 1912, Michael was in Stamford, Connecticut where he married Ann Jane (Jennie) Martin, from County Monaghan. Michael's daughter, Catherine (my mother-in-law) did not know much, other than her father was from Irishtown (no county). By putting together a number of records, including an obituary of a half-brother which stated he was from Mayo, I eventually got to the correct area.
My mother-in-law had a lot of cousins in Connecticut, but wasn't sure how they were all related. A study of all of the Dalys from Claremorris in the civil registration records provided the answer…Michael's father, John Daly was married three times. The first marriage was to Bridget Carney which produced three children: Sally (who likely died as no additional record can be found after her birth), James (who emigrated to California) and Patrick (who emigrated to England). The second marriage to Mary Kirrane produced four children: twins John and Catherine (Kate), both of whom emigrated to Albany, New York; Peter who settled in Stamford, Connecticut and Sarah, who died before her first birthday. The final marriage was to Mary Morley which produced three more sons: Thomas Francis who also settled in Stamford, Connecticut; Martin who remained in Ireland and Michael, my husband's grandfather.
Since all three of John's marriages occurred after civil registration I have the name of his father, which was also John. The name of John's wife was given as Sarah Tracy by a descendant of the first marriage when he commissioned a research report from the South Mayo Research Centre. I met Gerald Delaney of the South Mayo Research Centre in 2006 at the FGS Conference in Boston. I mentioned that my research was on the Daly family and he told me he had done research on that family. When he returned to Ireland, he contacted his client and gave them my name, and a call was quickly forthcoming from the cousin in California. The cousin provided me with a copy of the report.
But here's the brick wall…the parish registers for Kilvine (the parish in Mayo) don't begin until 1870 and end in 1900 (at the Irish Family History Foundation). The National Library does not have microfilms of the records. The only records for Kilvine are combined Diocese of Tuam marriage records, covering the period of 1820-1830. I check for the Deanery of Claremorris and found no Dalys. But wait, a check of the FamilySearch catalog shows that they have copies of the parish registers from 1872-1911. Unfortunately the records are not complete, and the baptismal record for Michael, born in 1886 does not appear to exist.
After a mention of this family in a blog back in 2009 I received an email from an individual in Dublin telling me he knew of the Morley family and provided a contact with a cousin still living in Mayo. I've been lucky enough to meet with him, as well as some of the Daly cousins on a couple of trips.